It is time...Dec 18 features all of KLDD's previously released kits at 50% off for 24 hours only!
Key Lime Digi Design's newest release Shimmer is also on sale for 20% off with deeper discounts when you spend up to $15 and even more when you spend more!
Conny, Cath, Catherine, Susan
And if you are a subscriber to the Mscraps newsletter, you'll find this freebie that coordinates with Shimmer, so be sure to grab it! If you're not signed up yet, so it here:
http://www.mscraps.com/shop/newsletter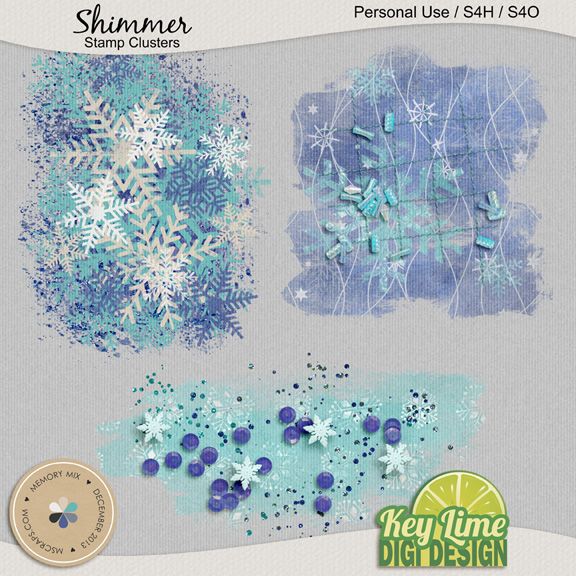 Phew, that's all for today! You don't want to miss these amazing prices, so
go go go
!